Proven Innovation have totally blown me away. We've designed some very customised systems for our production business. I can't say enough about the service, attention to detail, and skill. Amazing!
Abe Udy
Abe Udy
Abe's Audio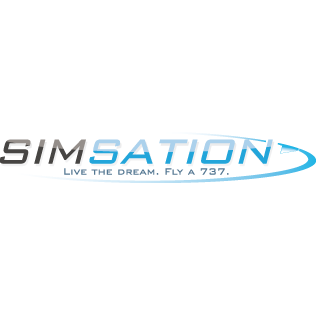 Proven Innovation have a great ability to understand needs, design solutions and to listen to client requirements. They relish in a challenge, are solution and outcome focussed, and are responsive when there are improvements and/or maintenance needed.
Nic D'Alessandro
Nic D'Alessandro
Simsation

Proven Innovation are unique in the IT industry, they can actually communicate and understand what a client wants! I would recommend Proven Innovation (and I frequently do) as an essential part of your IT solutions.
David Turrell
David Turrell
CMA

The product Proven Innovation has built for us is fantastic – but what I love about Proven Innovation is their attention to detail and their ever increasing ability to think 'out of the box'!
Michelle Folder
Michelle Folder
Manager Business Development, Hobart City Mission