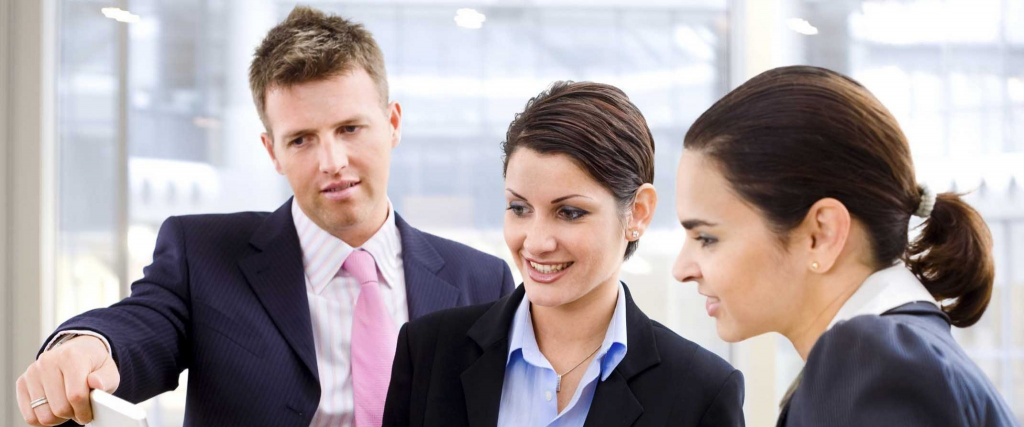 Researched, connected, readable and engaging – Increase your traffic and improve response
Web content is a critical aspect of any website and the one most often forgotten.
A website is an important tool, not just as an information page about your business, but as an opportunity to provide informative and entertaining content that markets your products and services.
There's no point having a great looking site with the best graphics around but poor content – no one will find you and no one will return to your site.
Great web content writing provides informative and interesting reading for visitors to your site and guarantees high rankings in the search process, meaning more people will find you.
Professionally written website content is a valuable investment
Why pay for content?
Many website owners think that they will "put together a few of their own words" and save some money on the cost of their site. But having invested in a top quality website design with graphics that have all the latest bells and whistles, we believe it's a worthwhile return on that investment to fill your site with professionally written content and keep it updated regularly.
At Proven Innovation, our professional web content copywriting service can:
provide new and unique SEO (search engine optimized) content for your new site
update and SEO a tired site with fresh content
SEO your existing content
Our service includes editing and revisions – we want you to be completely happy with the end result – and proof-reading – there is no excuse for incorrect grammar, spelling errors, typos or broken links.
Our web content creation can form part of a complete Website Design package. For more information on this or to find out how we can create content for your existing website, please contact us and we will be happy to discuss your requirements.