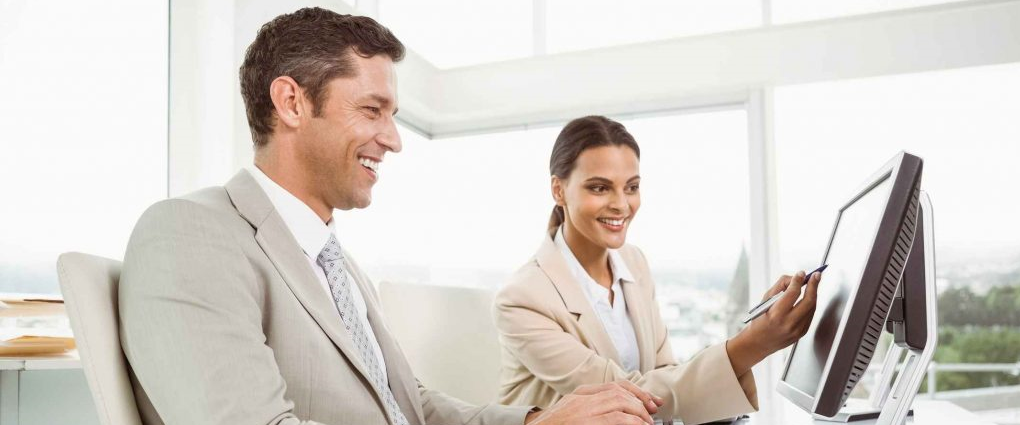 Whether it's an in-house desktop application solution, or a web based online business solution, or anything in between … we find innovative ways to exploit the very best and latest technologies to work toward the end game – helping your business to be more effective, efficient and successful.
In order to give you some idea of the range of solution types, technologies and styles that we produce, the following pages show some examples of in-house desktop client projects we have recently undertaken.
Booking System
A business specialising in adventure experiences needed a system to handle walk in, phone and online sales, and to provide comprehensive client booking and staff scheduling functionality.
This solution resulted in a multi-user desktop application that also included POS features to handle in-store merchandise sales.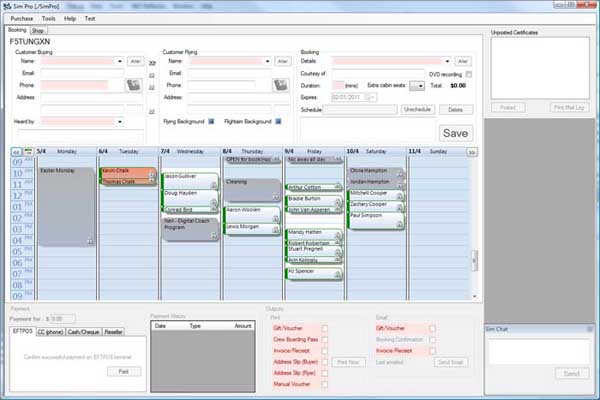 The system interfaces with the client's website via an online shop, developed to facilitate web based purchases, and process online payments.